Riding Center
Vedersø Ridecenter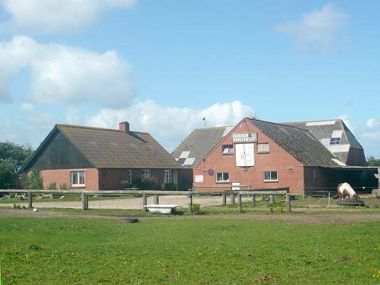 Our riding center is located in the landscape of central Jutland (Holstebro
municipality) in the region of Vedersø/Husby Klit and close to the north sea coast.
In the year 2020 we will celebrate our existence for 30 years!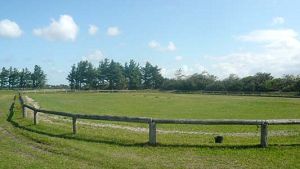 Before we start riding outside, new riders should become acquainted with their new horses. Furthermore they get important instructions about riding our horses in our
riding arena.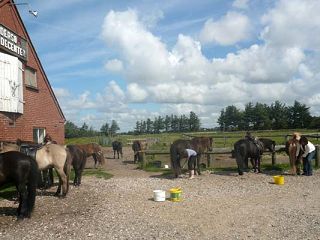 After having taken their horses out of the field, they start to groom, to bridle and to saddle them.
It is important for us that horse and rider have the chance to get to know each other during that process.
Certainly we will help unexperienced riders to prepare their horses for riding.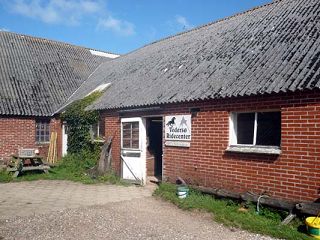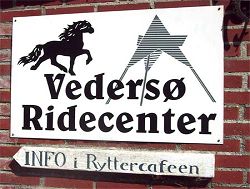 Our tack room:
Naturally every horse has its own headcollar, its individual saddle and bridle. They are individually adjusted and they are checked and cleaned that they fit regularly.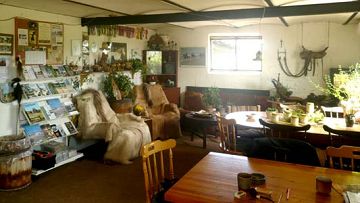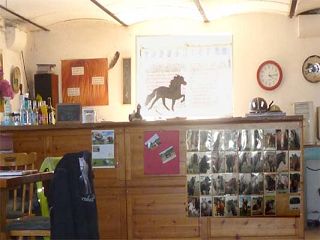 You can meet other riders before and after a tour in our nice riding café where you
can enjoy drink and sit together in a cosy atmosphere. Here we meet in order to
allocate the horses to the riders according to their riding experience.